Beijing Daily Night Tour



Chinese KungFu Show
The Amazing Chinese Martial Arts
The Legend of Kung Fu, A National Famous Brand Production Only Available at the Red Theatre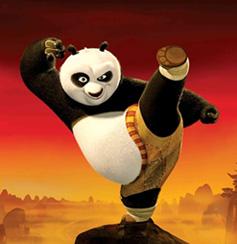 "The Legend of Kungfu takes Beijing into a new ear of modern theatrical performance." -- Metropolis Magazine
Chinese martial arts, sometimes referred to by the Mandarin Chinese term wushu and popularly as kung fu, consist of a number of fighting styles that were developed over the centuries. Those fighting styles can be classified according to common themes that are identified as "families", "sects" or "schools" of martial arts. Example of themes are physical exercises that mimic movements from animals or a history and training method that gather inspiration from various Chinese philosophies, myths and legends. Some styles focus on the harnessing of qi and are labeled internal, while others concentrate on improving muscle and cardiovascular fitness and are labeled external. Geographical association, as in northern and southern, is another popular method of categorization. Each fighting style offers a different approach to the common problems of self-defense, health, and self-cultivation from a Chinese perspective.
PRICE

RMB249 or USD38
(Show ticket + complimentary personal hotel transfers)
Daily Departure
: Sign up and you'll be on the way!



Free
hotel pick-up & drop-off!