Lhasa Hotels
Search for Lhasa hotels now!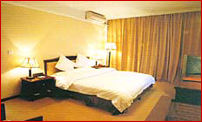 Century Hotel





USD 29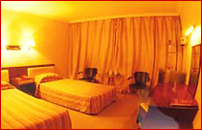 Shenya Hotel




USD 17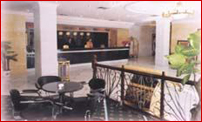 Golden Bridge Hotel




USD 35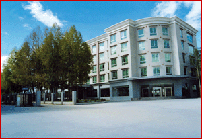 King Sun Grand Hotel





USD 27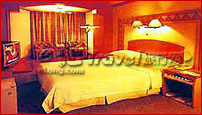 King Sun Grand Hotel





USD 22
Lhasa, Tibet (Xizang) Discount Hotels, Hostels
Lhasa, the beautiful capital city of Tibet (Xizang) Autonomous Region (TAR), is the highest city in the world and the object of devout pilgrimage, making it the heart and soul of Tibet.

Today's hot deals and more . .Hotel prices change every day. Today's hotel prices can be lower than the numbers you see here. Please submit a form to ask for special details. We'll contact the hotels to find the best price for you within 12 hours.
How about

+

?
Please consider our Lhasa and Tibet sightseeing packages that include great accommodation and local tours.
To tour Tibet, please be aware a Tibet Travel Permit is required by the Chinese government. The Permit can only be issued if you are signing up the Tibet tour with a travel agent. We have special program to help you with that. Please visit our special Tibet tour program.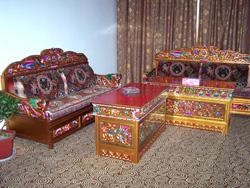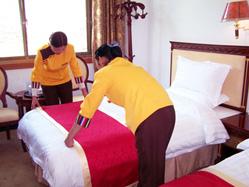 Lhasa Facing Sun Hotel



| | | | |
| --- | --- | --- | --- |
| Lhasa Facing Sun Hotel - The newest hotel in town with great services including Western buffet breakfast. Highly recommened. | | USD46 | |
| Tibet Golden Bridge Hotel | | USD35 | |
| Shengya Hotel | | USD17 | |
| King Sun Grand Hotel, Lhasa, China (view video) | | USD27 | |
| Wujing Hotel | | USD12 | |
| Yindu Business Hotel | | USD11 | |
| Tibet Tianyu Traffic Hotel | | USD21 | |
| Lhasa Hotel | | USD97 | |
| Jidi Business Affairs Hotel (free high-speed Internet) | | USD22 | |
| Century Hotel Lhasa Tibet | | USD29 | |
| Century Grand Hotel Lhasa Tibet | | USD49 | |