Zhengzhou Hotels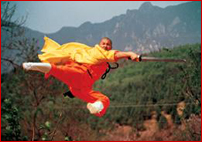 Shaolin Kungfu in Shaolin Temple
by Zhengzhou
HOT Zhengzhou HOTELS
Best Accommodations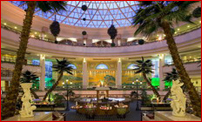 Sofitel Hotel Zhengzhou






USD 73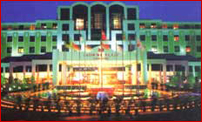 Crowne Plaza Zhengzhou






USD 81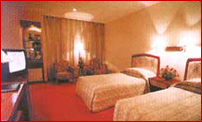 Red Coral Hotel





USD 34
Zhengzhou Discount Hotels

Great Wall Adventure Club (GWAC) has formed a partnership with China's largest online discount hotel reservation network eLong.com to offer 70% discount hotel rates of major hotels in China cities including Zhengzhou. We also have hotels in Luoyang, Kaifeng and other cities in Henan province. eLong.com is the only Chinese online travel and hotel booking service listed on NASDAQ. GWAC hotel reservation service is handled by our Chinese travel consultants, so you always get personalized service to cater your trip!

Related: Luoyang Hotels | Kaifeng Hotels
How about

+

?
Please consider our Zhengzhou sightseeing packages that include great accommodation and local tours.
| | | | |
| --- | --- | --- | --- |
| | Sofitel Hotel Zhengzhou | | USD73 |
| | Yuda Palace Hotel | | USD73 |
| | Greatwall Hotel | | USD48 |
| | Weilai Conifer Hotel Zhengzhou | | USD48 |
| | Haitian Hotel | | USD36 |
| | Grand Asia Hotel | | USD64 |
| | Da He Jinjiang Hotel | | USD52 |
| | Xinhua Jianguo Hotel | | USD48 |
| | Tian Quan Hotel | | USD26 |
| | Crowne Plaza Zhengzhou | | USD81 |
| | International Hotel | | USD47 |
| | Zhong Du Hotel | | USD39 |
| | Zhongzhou Holiday Inn | | USD73 |
| | Yingbin Hotel | | USD39 |
| | Airport hotspring hotel | | USD32 |
| | Red Coral Hotel | | USD34 |
| | | | |
| --- | --- | --- | --- |
| | Kailai Hotel | | USD44 |
| | Golden Sunshine Hotel | | USD22 |
| | Samost Hotel | | USD29 |