Yichang Hotels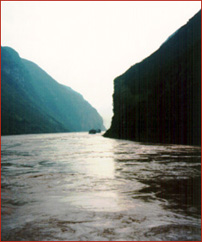 HOT Yichang, Gezhouba and
Three Gorges Dam
Best Accommodations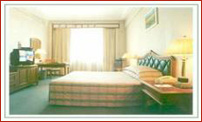 Longquan Hotel
USD 19

Green River hotel





USD 32

Yichang, Gezhouba, & Three Gorges Dam
Discount Hotels, Hostels

Great Wall Adventure Club (GWAC) has formed a partnership with China's largest online discount hotel reservation network eLong.com to offer 70% discount hotel rates of major hotels in China cities including Yichang. eLong.com is the only Chinese online travel and hotel booking service listed on NASDAQ. GWAC hotel reservation service is handled by our Chinese travel consultants, so you always get personalized service to cater your trip!

Search for Yichang hotels now!



FREE SERVICE! Do you want us to assist you in finding an ideal hotel for you? Please shoot us an email to greatwalladventure@gmail.com.
| | | | |
| --- | --- | --- | --- |
| Taohualing Hotel | | | USD30 |
| Yichang International Hotel | | | USD36 |
| Gezhouba Hotel | | | USD22 |
| Guobin Garden Hotel | | | USD41 |
| Longquan Hotel | | | USD19 |
| Sanxia Engineering Hotel | | | USD40 |
| Green River hotel | | | USD32 |
| Ping Hu Hotel | | | USD27 |
| Yiling Hotel | | | USD29 |
| Yichang Electricity Hotel | | | USD17 |
| Peninsula Hotel | | | USD41 |
| Xiba Reception Center | | | USD31 |