2010 Shanghai World Expo
Photos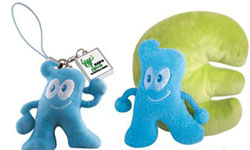 Created from a Chinese character meaning people, the mascot "Haibao"
of Shanghai World Expo 2010
embodies the character of
Chinese culture.

The Club's Picks of World Expo Hotels in Shanghai
Shanghai
Courtyard Marriott Hotel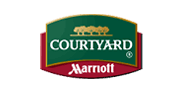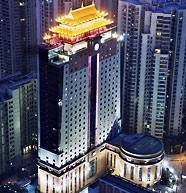 Located in the commercial center of Shanghai
, Newly opened in Feb., 2009
.
This is the first hotel with which we have made super deals for our Club guests. Click on the photo to enter the
hotel page
.

Great Wall Adventure Club

Smart tour with smart agent!
TM
One World One Dream One Club
Shanghai

World Expo 2010 Photos

Our Shanghai World Expo Tours come recommended by The Wall Street Journal in the article about Shanghai World Expo ("Shanghai Aims to Attract the World "). "For those booking their own flights, a package from Great Wall Adventures includes hotels, airport transfers, Expo tickets, guide and private car and driver; three days and two nights, $1,398 for two." (As of March 18, 2010). The newspaper also interviewed the Great Wall Adventure Club as trusted source when it comes to expo news and information. Enjoy our Shanghai Only Expo tour or see the great ancient cities and gardens and water towns with our pre-programmed Shanghai World Expo Tour Packages!!

LET US HELP YOU PLAN YOUR SHANGHAI WORLD EXPO TOUR