Dali Hotels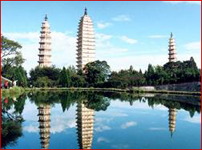 HOT Dali HOTELS for
Best Accommodations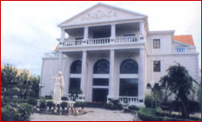 Photo: Golden Hotel Dali




USD 13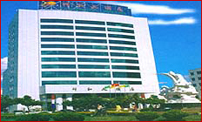 Photo: Xianghe Hotel






USD 36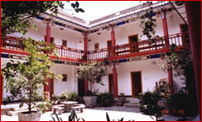 Photo: Lan LinGe Hotel




USD 28-39
Dali, Yunnan Discount Hotels, Hostels
Located between Cangshan Mountain and Erhai Lake, Dali is a legendary backpackers paradise famous for its cafes and guesthouses where the China traveler can relax with a cold beer, great tunes, and cheap lodging. Aside from being a backpacker paradise, the city has a long history dating back some 1000 years, during which it was the capital of Nanzhao Kingdom during the Tang Dynasty. The area is famous for its natural beauty and the ethnic culture of the Bai people.

Great Wall Adventure Club (GWAC) has formed a partnership with China's largest online discount hotel reservation network eLong.com to offer 70% discount hotel rates of major hotels in China cities including Dali. eLong.com is the only Chinese online travel and hotel booking service listed on NASDAQ. GWAC hotel reservation service is handled by our Chinese travel consultants, so you always get personalized service to cater your needs!
Today's hot deals and more . . .
Hotel prices change every day. Today's hotel prices can be lower than the numbers you see here. Please submit a form to ask for special details. We'll contact the hotels to find the best price for you within 12 hours.
| | | | |
| --- | --- | --- | --- |
| | Asia Star Hotel Dali | | USD61 |
| | Xianghe Hotel | | USD36 |
| | Golden Hotel Dali | | USD13 |
| | Lan Lin Ge Hotel | | USD28 |
| | Dali Santayuan Hotel | | USD24 |
| | Dali Huairen Hotel | | USD22 |