Beijing Private One-day Tour
Marco Polo Bridge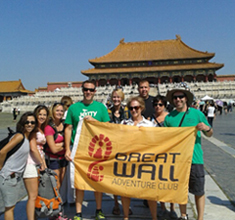 How much is this private tour?
(average per person)

| | |
| --- | --- |
| # of Head | USD |
| 1 | 125 |
| 2-3 | 79 |
| 4-5 | 63 |
| 6-9 | 51 |
| 10+ | 39 |
Kids under 3 are free;
15% for aged between 3 and 12.
Beijing One-day Private Tour
Marco Polo Bridge (Lugou Bridge)
TOUR ITINERARY

Tour code:


GWA-BJ-106
We will pick you up from your hotel at 8:00am, or if you feel like sleeping in, we can pick you up at your hotel at 10:30am. From your hotel we will drive directly to the Marco Polo Bridge, 15km/9 miles southwest of the Beijing City center.


"Over this river there is a very fine stone bridge, so fine indeed, that it has very few equals in the world." - The Diary of Marco Polo


The Lugou Bridge, also known as the Marco Polo Bridge, is well known because it was highly praised by the Venetian traveler Marco Polo during his visit to China in the 13th century (the bridge was later known in Europe simply as the Marco Polo Bridge), and for the Marco Polo Bridge Incident, which marked the beginning of the Sino-Japanese War (1937-1945). Hundreds of artistically unique stone lions from different eras line both sides of the bridge. The most intriguing feature of these beasts is the fact that there are more lions hiding on the head, back or under the belly or on paws of each of the big lions. Investigations to determine the total number of animals have been carried out on several occasions but the results have proved inconsistent, ranging anywhere from 482 to 496. How many will you be able to find?

As well as being famed for its aesthetic features, Lugou Bridge is also considered to be an architectural masterpiece. It is built of solid

granite, with a large central arch flanked by ten smaller ones. Each of the ten piers is protected by triangular iron pillars that have been installed to prevent damage by flood and ice.

After exploring the bridge and the bridge and the surrounding areas we will then drive back to your hotel.
Tour Inclusions:

1. Professional local guide & driver;
2. Private air-conditioned car or van for transportation;
3. Admission of the first gate.
Tour exclusions:

1. Tip of the guide
2. Personal costs

See other Beijing touring programs.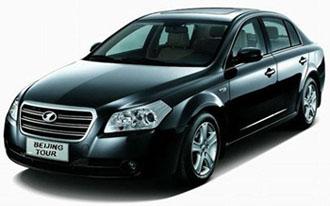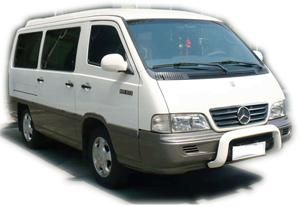 YOUR SAFETY IS IMPORTANT!
At the Great Wall Adventure Club, we only use new and luxury vehicles for your safety and comfortable journey!