Beijing Night Tour to
Sichuan Opera, Nanluoguxiang and
Houhai Lake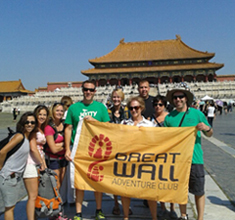 How much is this private tour?
(average per person)

| | | |
| --- | --- | --- |
| # of Head | in RMB | in USD |
| 1 | 980 | 149 |
| 2-3 | 690 | 105 |
| 4-5 | 590 | 89 |
| 6-9 | 550 | 84 |
| 10+ | 480 | 73 |
Kids under 3 are free;
15% for aged between 3 and 12.
Beijing Night Walking Tour
Sichuan Opera, Nanluoguxiang, Houhai Lake, Qianhai Lake
TOUR ITINERARY

Tour code:


GWA-BJ-N2
Pick up from your hotel around 6:00pm. Then head to Baguobuyi Restaurant for dinner - a Sichuan restaurant with facechanging show. This restaurant offfers typical new Sichuan Cuisine. Over your dinner, you have the chance to enjoy the face-changing show for 5 minutes. The face-changing show starts at 8:00pm. Face changing is the highlight of Sichuan Opera. Legend goes that ancient Chinese people painted their faces to frighten away wild animals and ghosts. Sichuan Opera makes use of this ancient skill and blends it into an art.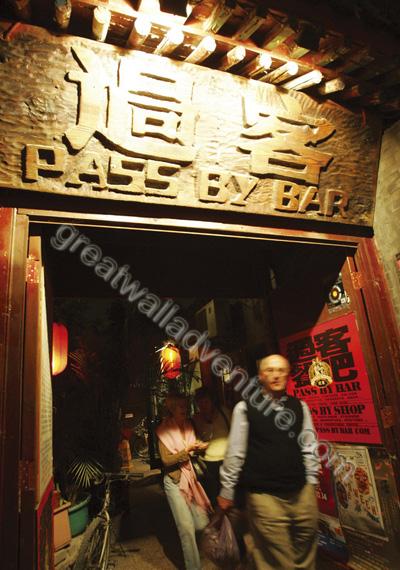 After the dinner and show, our tour guide will take you to Nanluoguxiang. Nanluoguxiang is an ancient lane or hutong with a history of over 700 years dating back to Yuan Dyansty in 13th and 14th century. Running from north to south, this lane is about 800 meters long with 16 hutongs - 8 hutongs on each side of the lane. The lane is now famous for the cafes, bars, inns and clothing and handcraft shops that line its hutong laneways as well as its traditional hutong and courtyards (siheyuan).

After touring Nanluoguxiang, you walk to Drum Tower for its night view. Then wander Yandaixiejie. Yandaixiejie literally means "Slanted Tobacco Pipe Street ". The street itself resembles a huge pipe totally 232 meters long. It is "slanted "because it runs from the northeast to southwest. In the early Qing Dynasty it was called "Slanted Drum Tower Street" since it was just located about 100 meters to the south of Drum Tower. In later Qing Dynasty its name changed into "Slanted Tobacco Pipe Street". At that time there were a great number of shops selling pipes. You will find elegantly furnished traditional stores, trendy bars and featuring inns and many more. Yan Dai Xie Jie is at it best when it sparkles!

At the end of the street, you will find yourself in the middle of the Silver Ingot Bridge connecting Houhai Lake and Qianhai Lake, one of the most important bar areas in Beijing. You may enjoy your time by yourself here in the bar area or transferred back to your hotel before 10:00pm.
Tour Inclusions:

1. Professional local guide & driver;
2. Private air-conditioned car or van for transportation;
3. Admission of the first gate.
Tour exclusions:

1. Tip of the guide;
2. Personal costs.

See other Beijing touring programs.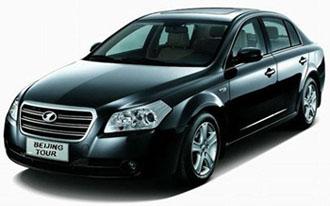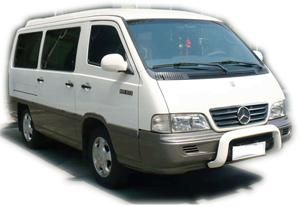 YOUR SAFETY IS IMPORTANT!
At the Great Wall Adventure Club, we only use new and luxury vehicles for your safety and comfortable journey!