Beijing Night Tour
Beijing Opera Show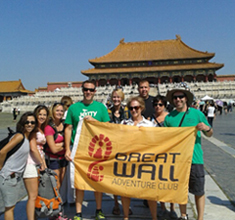 How much is this private tour?
(average per person)

| | | |
| --- | --- | --- |
| # of Head | in RMB | in USD |
| 1 | 980 | 149 |
| 2-3 | 690 | 105 |
| 4-5 | 590 | 89 |
| 6-9 | 550 | 84 |
| 10+ | 480 | 73 |
Kids under 3 are free;
15% for aged between 3 and 12.
Beijing Opera Night Show
Peking Opera
TOUR ITINERARY

Tour code:


GWA-BJ-N13
Highlights:
• Experience Beijing's most famous and important form of cultural expression, Peking Opera. Through song and dance you will gain a better understanding of traditional Chinese culture, while at the same time being thoroughly entertained!
• Pick-up and drop-off from your hotel is included in the price of the excursion
s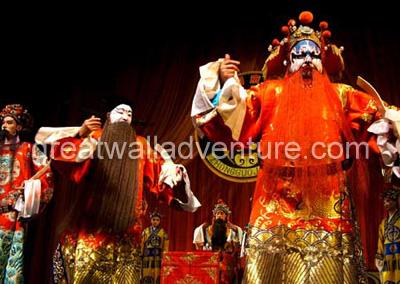 Detailed itinerary:

1. You will be picked up from your hotel at around 6:00pm, and from there we will set out for the Peking Opera theater. Along the way we will pass some of the major landmarks of Beijing, such as the National Theater, Tiananmen Square and Gate, Xidan, and Wangfujing.

2. Your performance of Peking Opera will begin. With its fascinating and artistic accompanying music, singing and costumes, the Peking Opera is China's national opera. Full of Chinese cultural facts, the opera presents the audience with an encyclopedia of Chinese culture, as well as unfolding stories, beautiful paintings, exquisite costumes, graceful gestures and martial arts. Peking Opera has a 200-year-long history. Its main melodies originated from Xipi and Erhuang in Anhui and Hubei respectively and, over time, techniques from many other local operas were incorporated. It is believed that Peking Opera gradually came into being after 1790 when the famous four Anhui opera troupes came to Beijing. Peking Opera underwent fast development during the reign of Emperor Qianlong and the notorious Empress Dowager Cixi under the imperial patron, eventually becoming more accessible to the common people. The Peking Opera band mainly consists of an orchestra and percussion band. The former frequently accompanies peaceful scenes while the latter provides the right atmosphere for battle scenes. The commonly used percussion instruments include castanets, drums, bells and cymbals. One person usually plays the castanets and drum simultaneously, which conduct the entire band. The orchestral instruments include the Erhu, Huqin, Yueqin, Sheng (reed pipe), Pipa (lute) and other instruments. The band usually sits on the left side of the stage.

3. Following the performance you will be taken back to your hotel, where you will be dropped off.
Tour Inclusions:

1. Professional local guide & driver;
2. Private air-conditioned car or van for transportation;
3. Admission of the first gate.
Tour exclusions:

1. Tip of the guide;
2. Personal costs.

See other Beijing touring programs.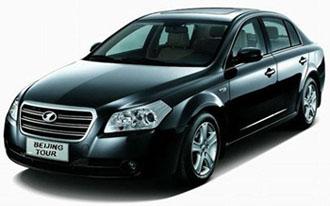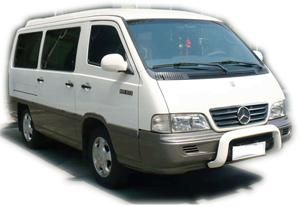 YOUR SAFETY IS IMPORTANT!
At the Great Wall Adventure Club, we only use new and luxury vehicles for your safety and comfortable journey!